Style like Harry
I know I'm gonna lose some followers for doing this post since this is not what I usually write about (I only cover high fashion), but as a directioner and style lover, I know how important it is to "sometimes" dress like your "future husband";)
So this entry is dedicated to Harry Styles' necklaces (I may do another one about his many bracelets in near future). So here it goes.
So above is a very LARGE picture of Hazza, and as you can see, he's wearing 2 very prominent neck pieces. One is a paper airplane: it's simple, playful and suitable for everyday wear:) And there's nowhere you can buy gem like this as on Etsy (I'm slightly obsessed with it lately).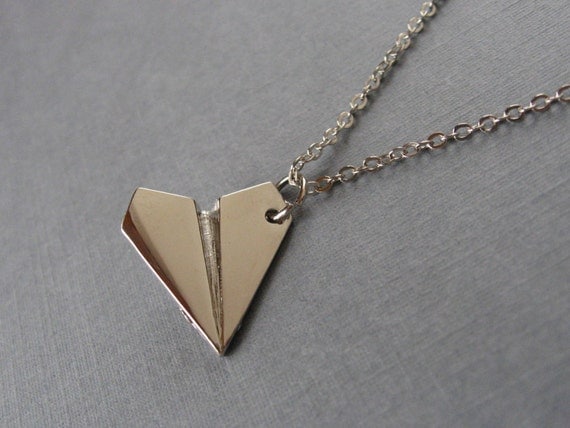 This is a very close replica which you can buy here etsy.com
Here is another one, with very alike edges:)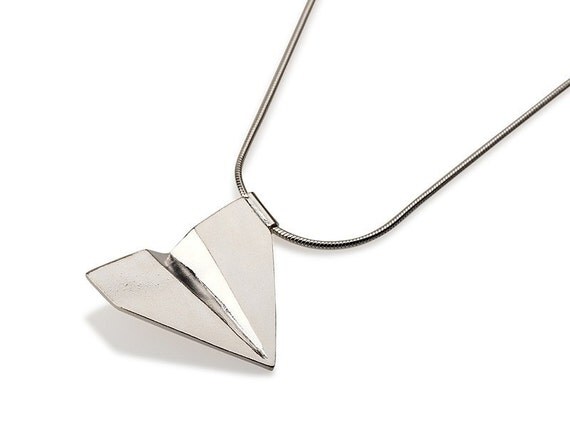 Buy it here: etsy.com
Let's move to the circle pendant. I recently bought a very similar one, but these, I think are the closest to Harry's (look-wise). This type of pendant is very popular among celebrities like forever, but you can get some affordable ones right online!
But for a bit more feminine touch, I personally recommend this one (I just bought one like this).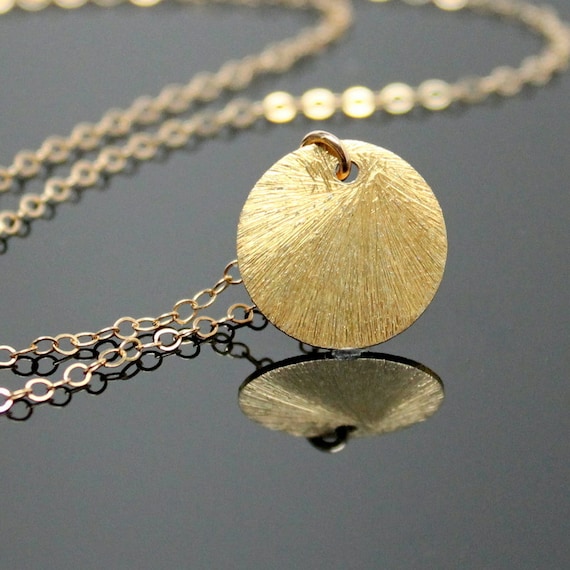 There you go! Good luck, have fun and don't forget to get a copy of their album "Up All Night" coming out this March 13th for my US followers:)
Please don't unfollow me for doing this post!